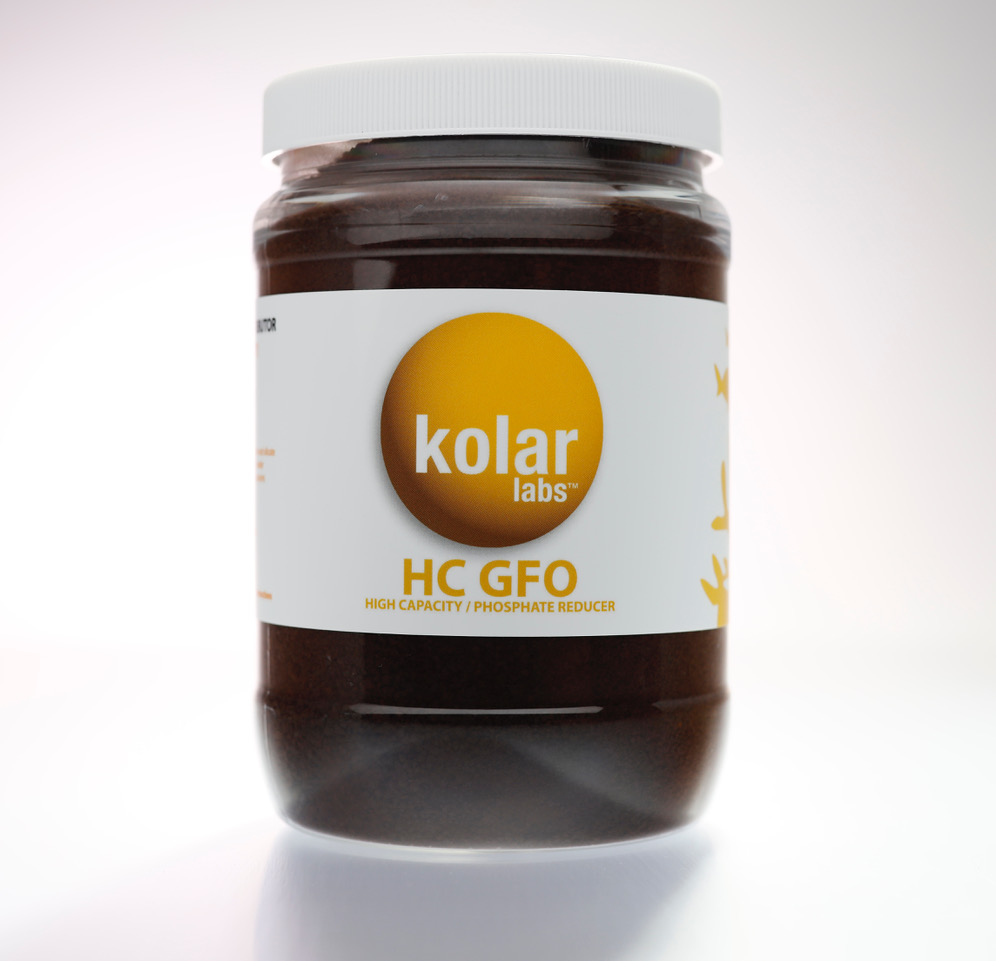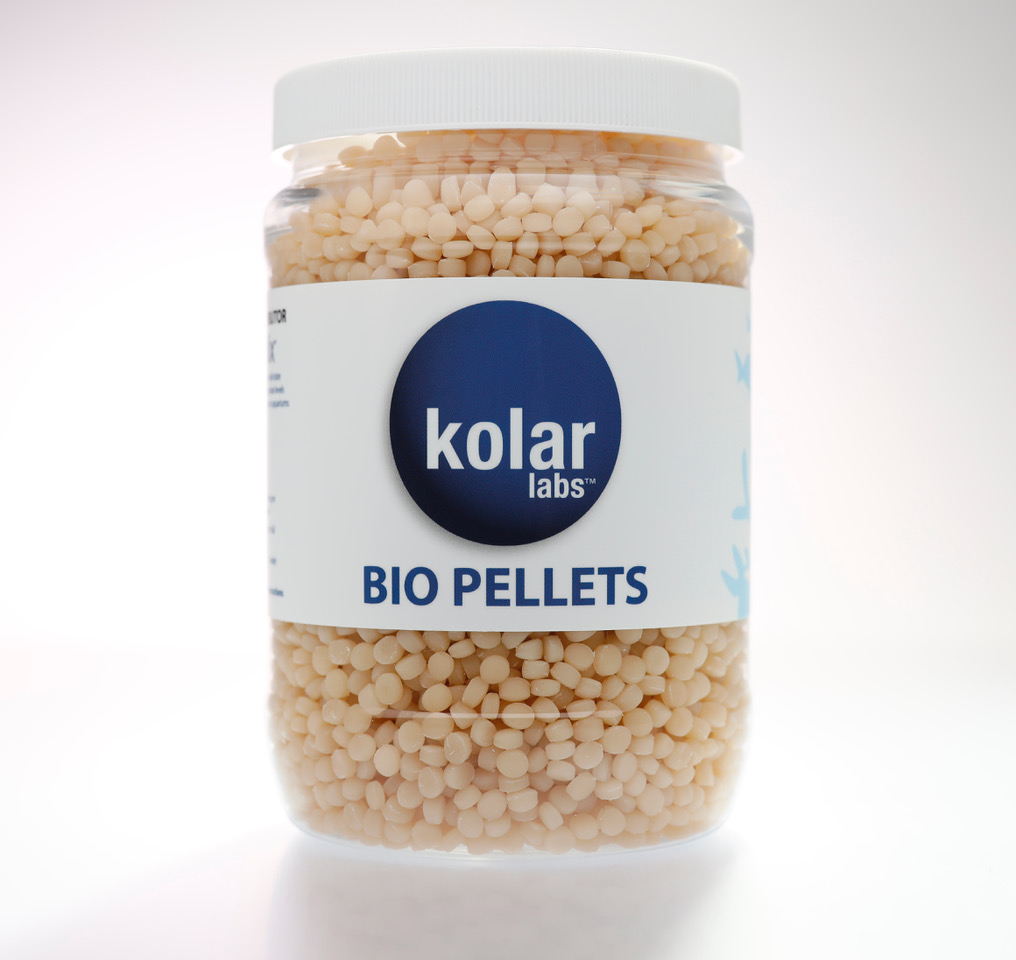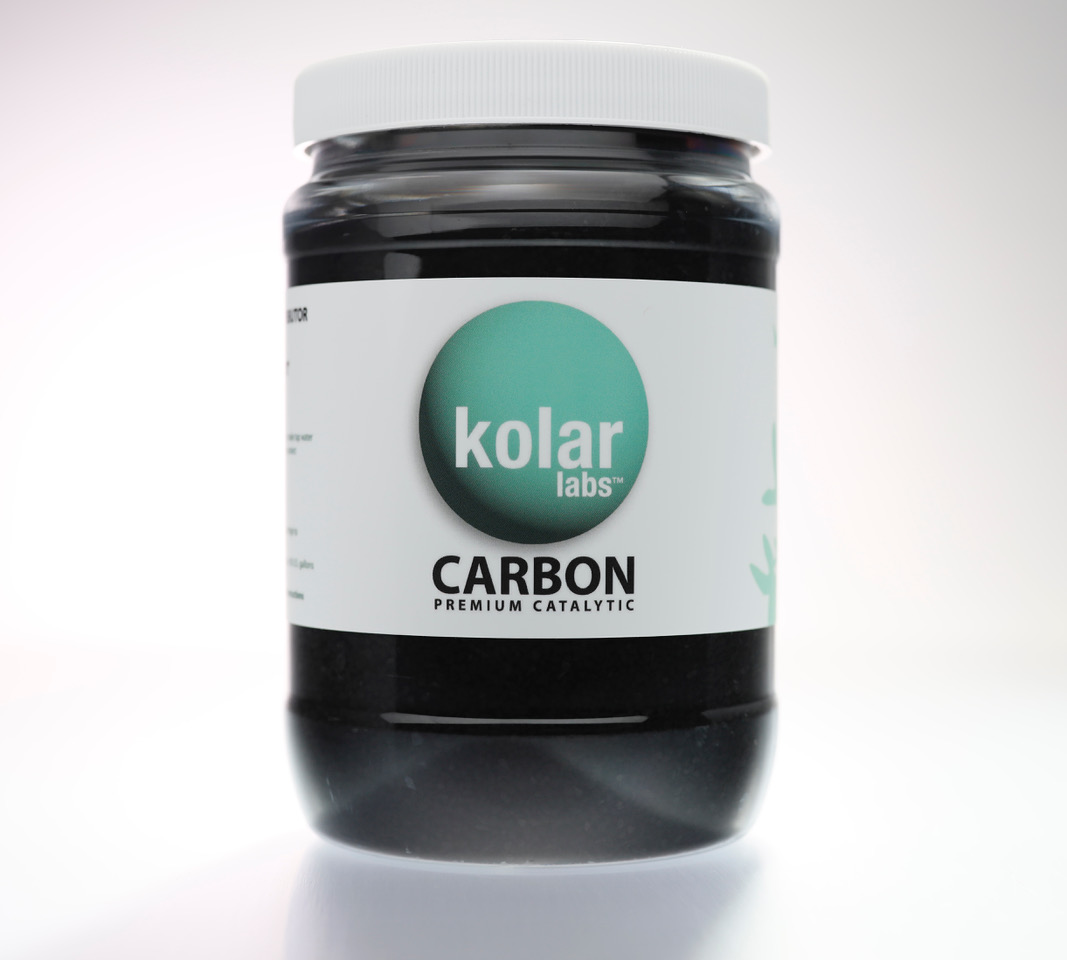 "no need to keep fishing around."
— We have everything you need right here
authorized distributor for:
CALGON CARBON
BAYOXIDE E33, E33HC GFO
LEWATIT ION EXCHANGE RESINS
check out our friends on our instagram or join the forum on our Facebook page. We want to be part of your aquatic adventures!